Your chiropractor in utrecht
Welcome to Chiropractie Kramer
Chiropractie Kramer has been serving Utrecht and the surrounding area for more than 35 years. Our chiropractors and the rest of the welcoming team at Chiropractie Kramer are committed to providing chiropractic solutions to address your unique needs, whether you are experiencing back pain, neck pain, headaches, or even muscular tightness and tension. You may be searching for neck or back pain relief after an accident, experiencing an injury such as tennis-arm or frozen shoulder or if your baby has torticollis. Even if you are only looking to improve your overall health, our chiropractors can help you attain your everyday wellness goals!
All of our chiropractors are university graduates from accredited chiropractic schools and are always keeping up to date with the newest knowledge and techniques via continuing education classes. They are all members of the Nederlandse Chiropractie Associatie (NCA) and Stichting Chiropractie Nederland (SCN).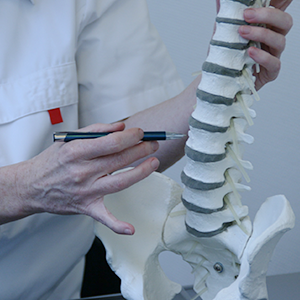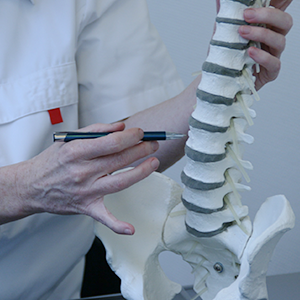 At your first visit to Chiropractie Kramer, we will in detail discuss your condition and health goals and explain how chiropractic care works. You can download and fill-in in advance our
New Patient Questionnaire
, or for baby's/infants aged 0 to 2 years –
here
. Based on that consultation you will get a full chiropractic examination. This includes examining your posture and orthopedic & neurological tests to determine the function of you muscular, skeletal and nervous systems. If there is a good fit, we can customize a plan of chiropractic care for your condition and health goals.
Along with chiropractic adjustments that restore function to joints, muscles and free pinched nerves, your suggested care regimen may also include various therapies designed to aid in your healing and pain reduction. Myofascial release, kinesio-taping and traction are drug-free ways to stimulate affected areas of the body and encourage self-healing. We can also give advice about home tips and exercises where necessary.
First visit consultation, examination and treatment: 75 €
Subsequent treatments : 60 €
Payment is required at the time of treatment, Pin and cash is possible. You will receive a receipt from us that you can use for reimbursement from your insurance company.
Chiropractic treatments are covered fully or partially by almost all insurance providers in the Netherlands if you have with an extended coverage package. We advise you to check with your own company what is covered by your policy.
You can also follow this link www.chiropractievergoeding.nl (in Dutch)